Ya. They are freaking adorable. They were SO SO good and I couldn't believe it. I am sharing most of their session but I just can't help it. Hope you are all having a wonderful week. I am waiting for the warmth to come and stay so I can be outside all day. I am literally day dreaming of hiking and sitting by a lake right now. Actually, I am usually daydreaming. I am such a dreamer. I don't live in reality very often, ha! Oh well.
I had such a laid back birthday, thank you everyone who made it great!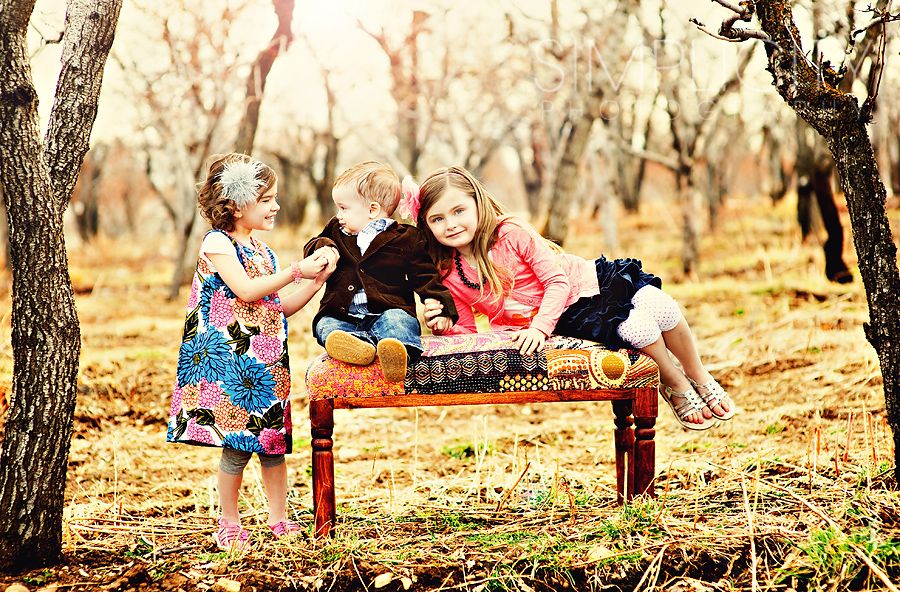 check out this face!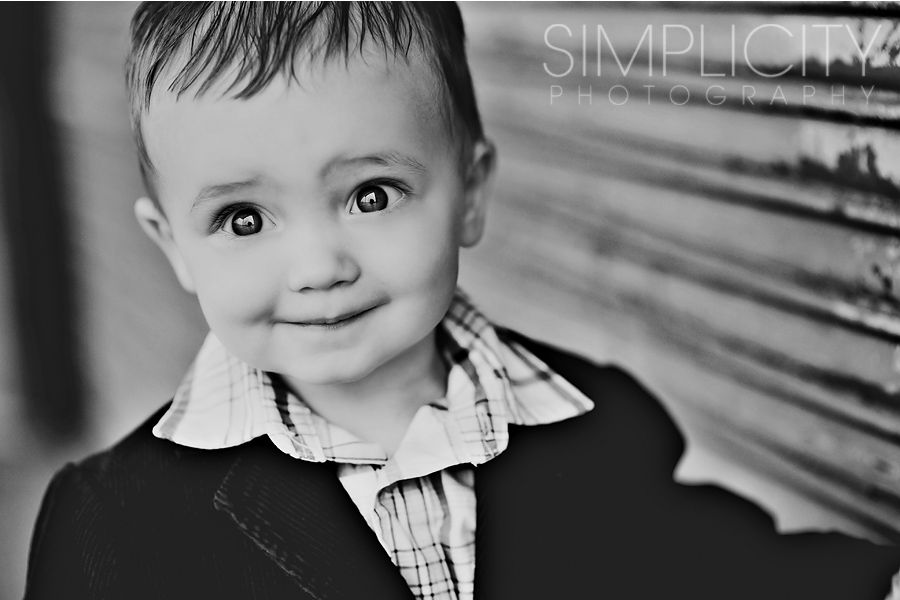 Claire loved getting her picture taken. I wanted to take her home with me.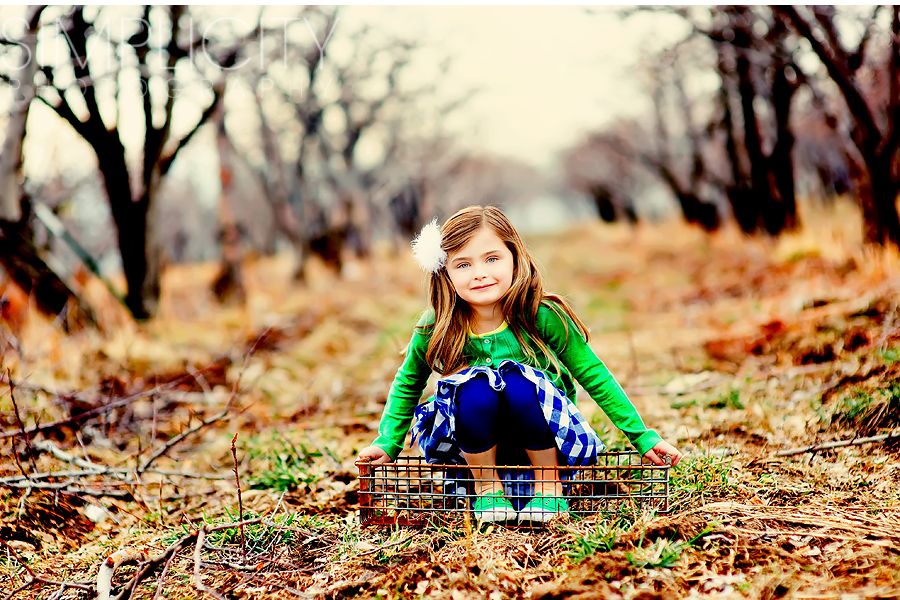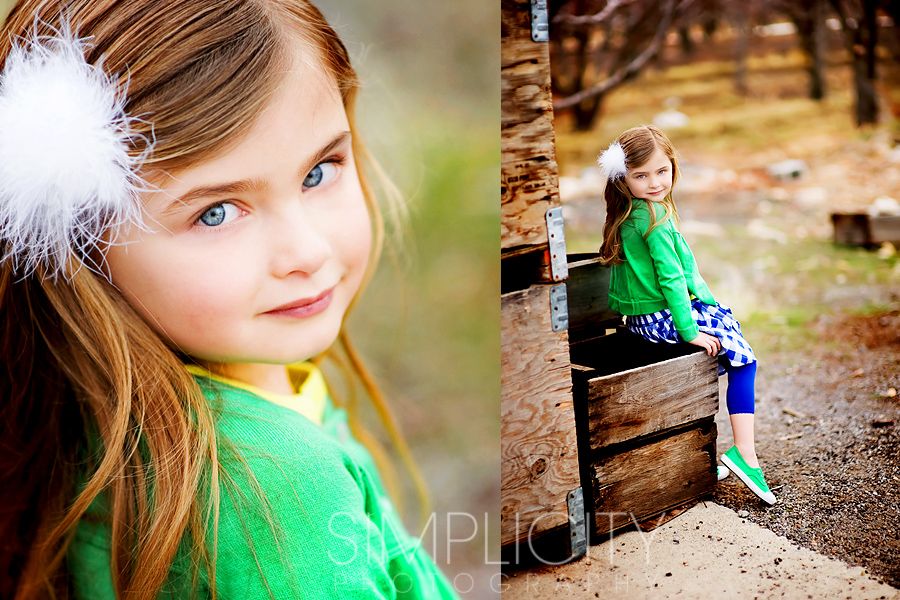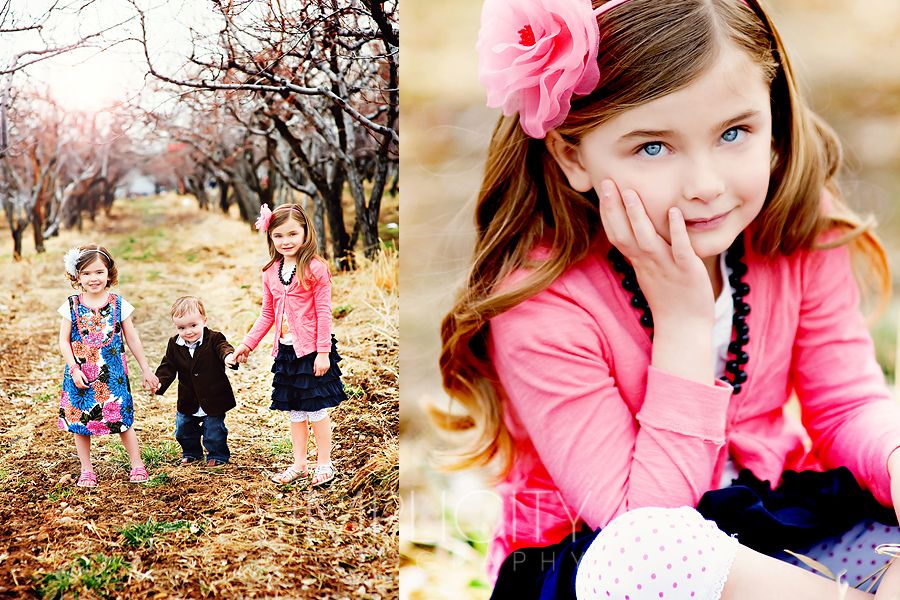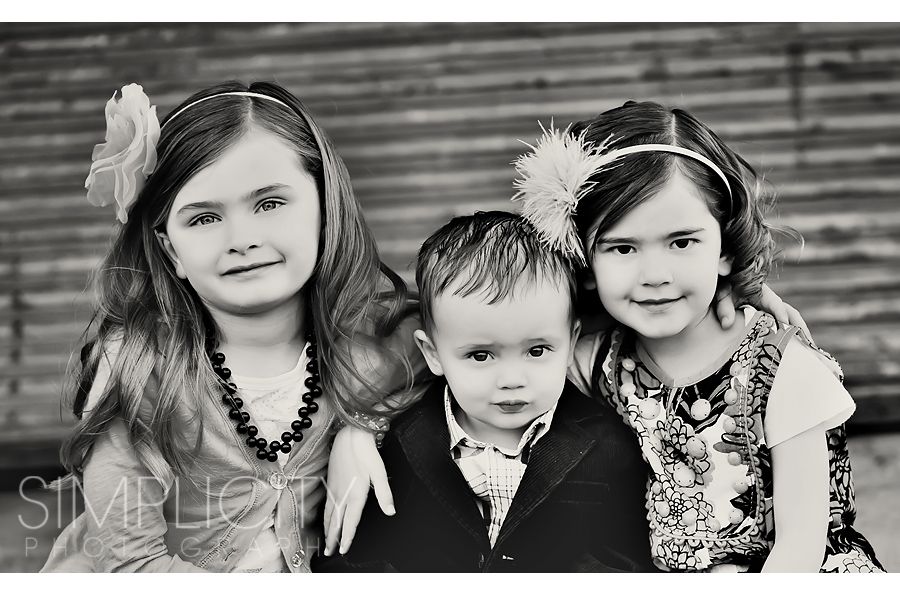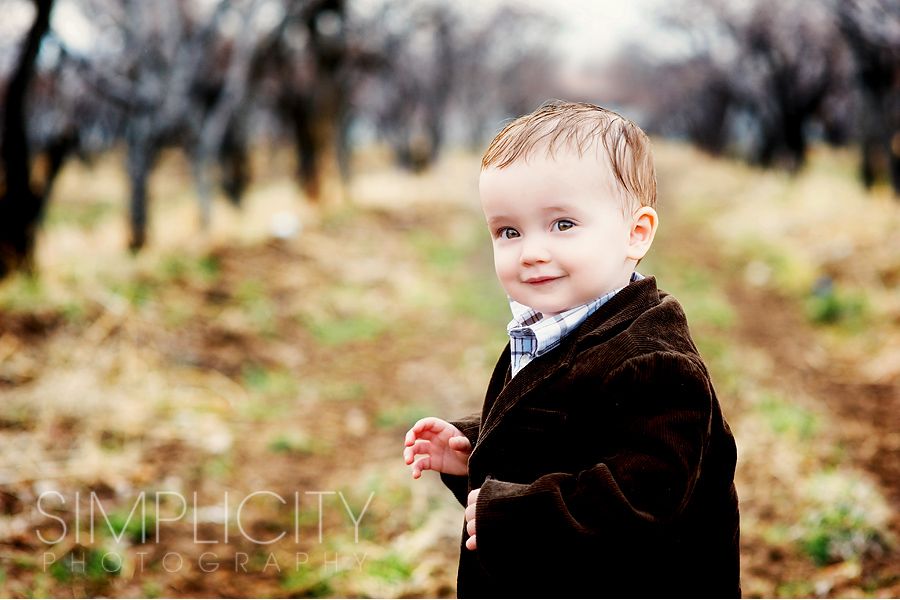 This makes me wanna be a kid again…