this is insane. I just cannot believe how cute these boys are. I have photographed them 3 times and every time I just ooh and ahhh over their cuteness. They should be modeling for Crew Cuts.
Tami, your boys are scrumptious!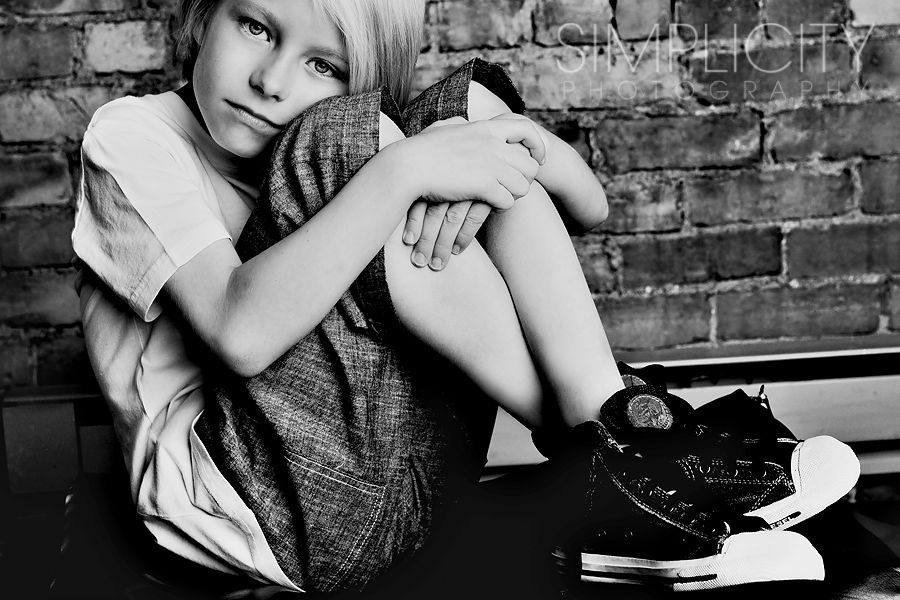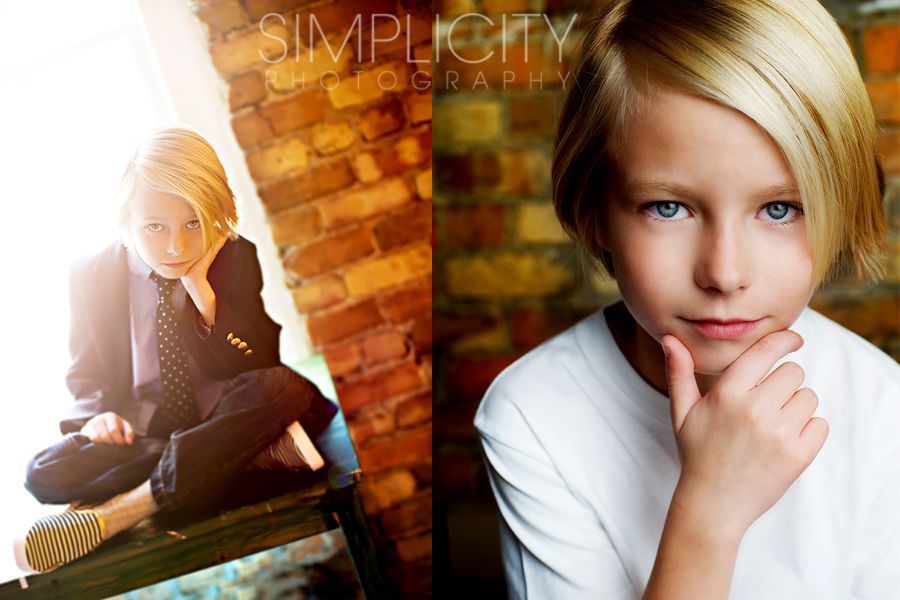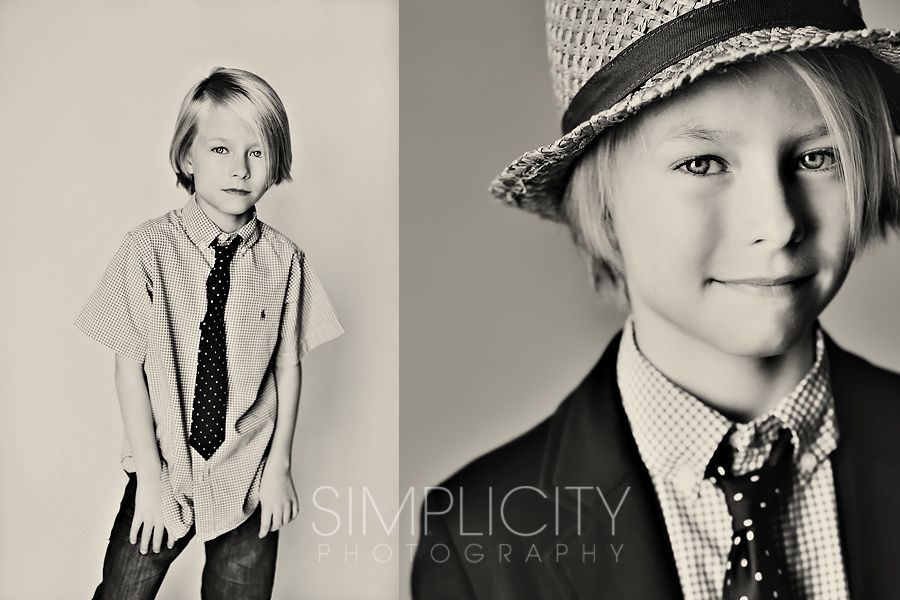 Little A turned 1! He lasted about 5 min. but we got these cute ones of his adorable blue eyes and killer dimple.