Whew…. done!
I feel better now! This family of four kids were easy going and look at their 3 year old twins! How cute are they? I feel for mama… a photographer with 4 little ones! Wow, I really don't know how people do it! Thanks to everyone who booked in Houston! I will be back again sometime, it was so fun.
I have 3 newborn sessions in the next two days… wish me luck:)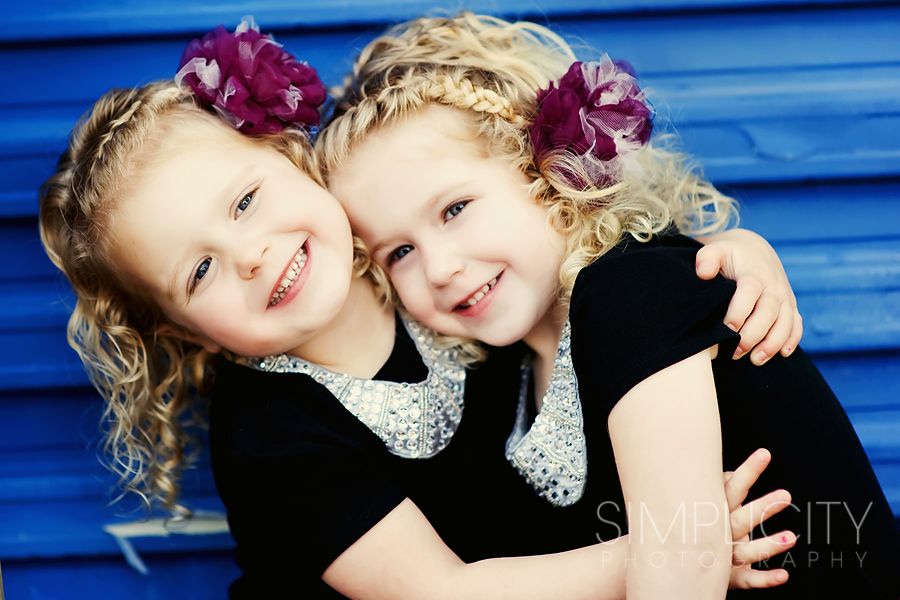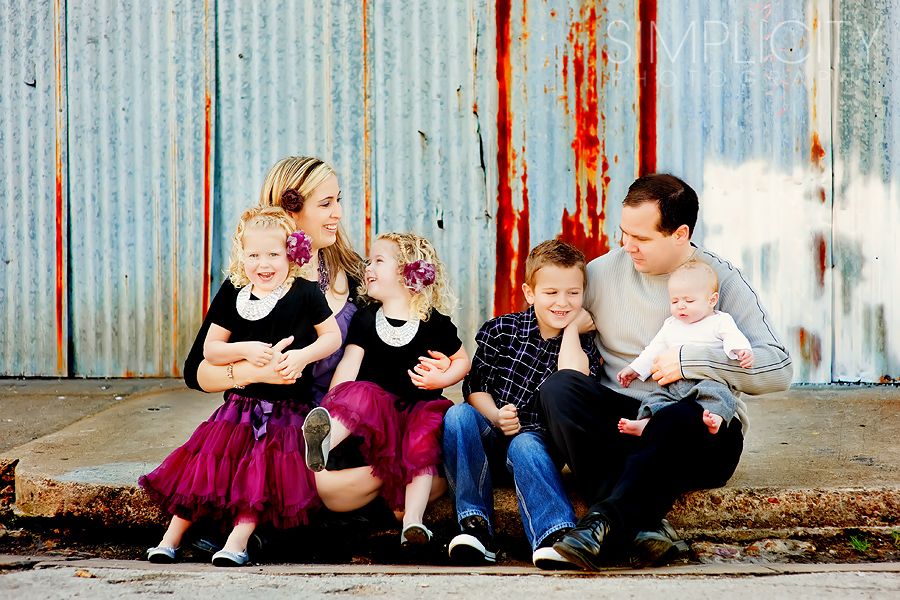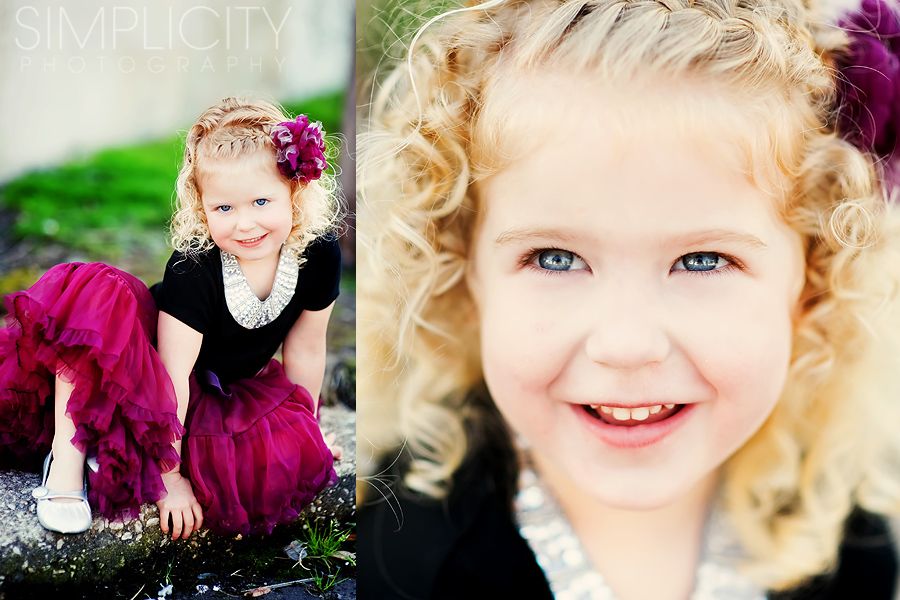 Kelsey, you are beautiful!