I loved my mentoring session with 4 amazing ladies yesturday… we got deep and laughed a lot. Good times. The models were so amazing so I am sharing a little bit of goodness for them, thank you!
The one on the left is one of my favorite photos. ever.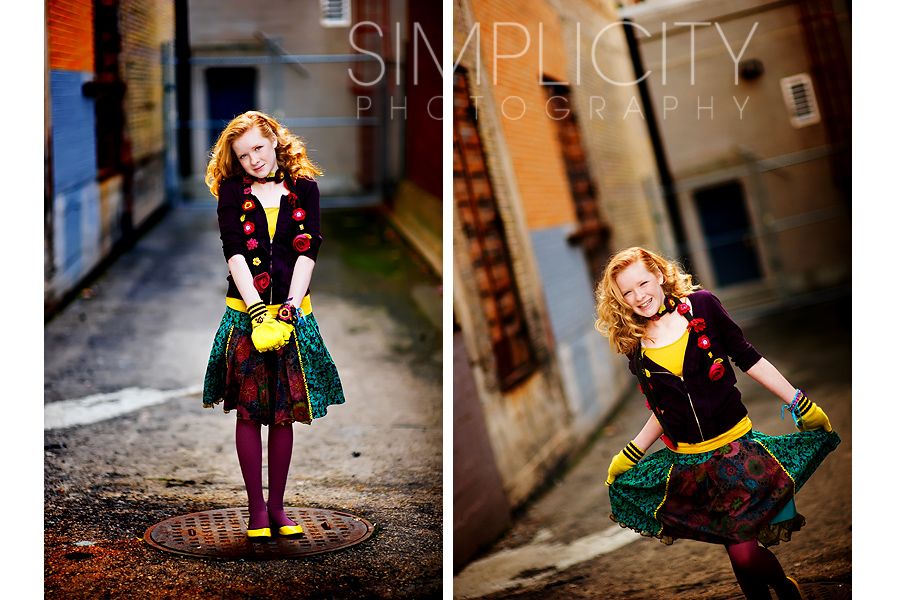 can you even believe her? gorgeous… and only 11!!!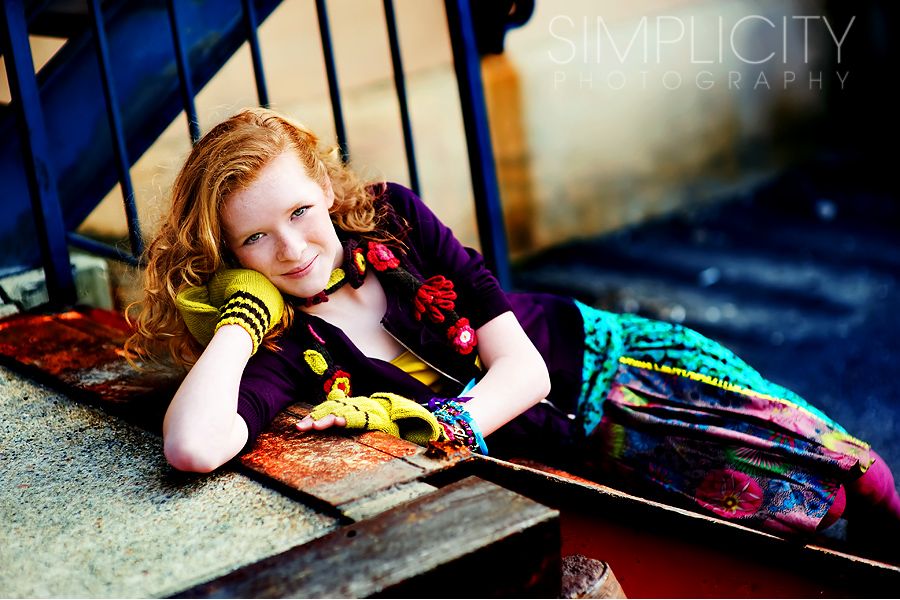 Her big sis came along and we just loved her:) and her dog whispering skills… can't wait!


We had the cutest sisters. Hannah couldn't stop laughing and I loved that about her. Molly was more serious but I loved her little serious faces that should would give me.


little bro got in on the action…